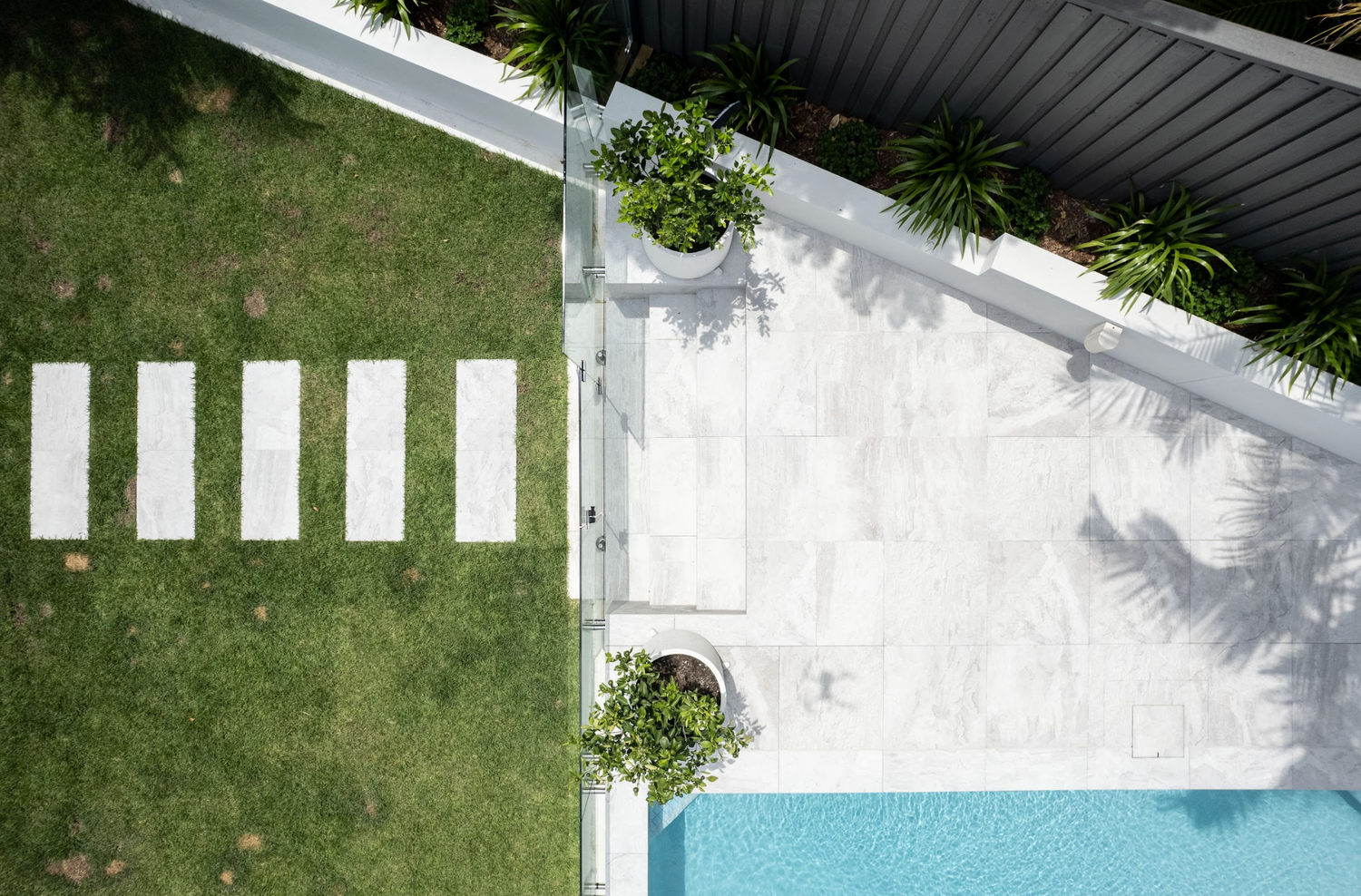 Commercial Pool, Renovation and Reconstruction in Brisbane 
Performance Pool has completed commercial renovations on sporting complexes, municipal pools, apartments and hotels all over Queensland.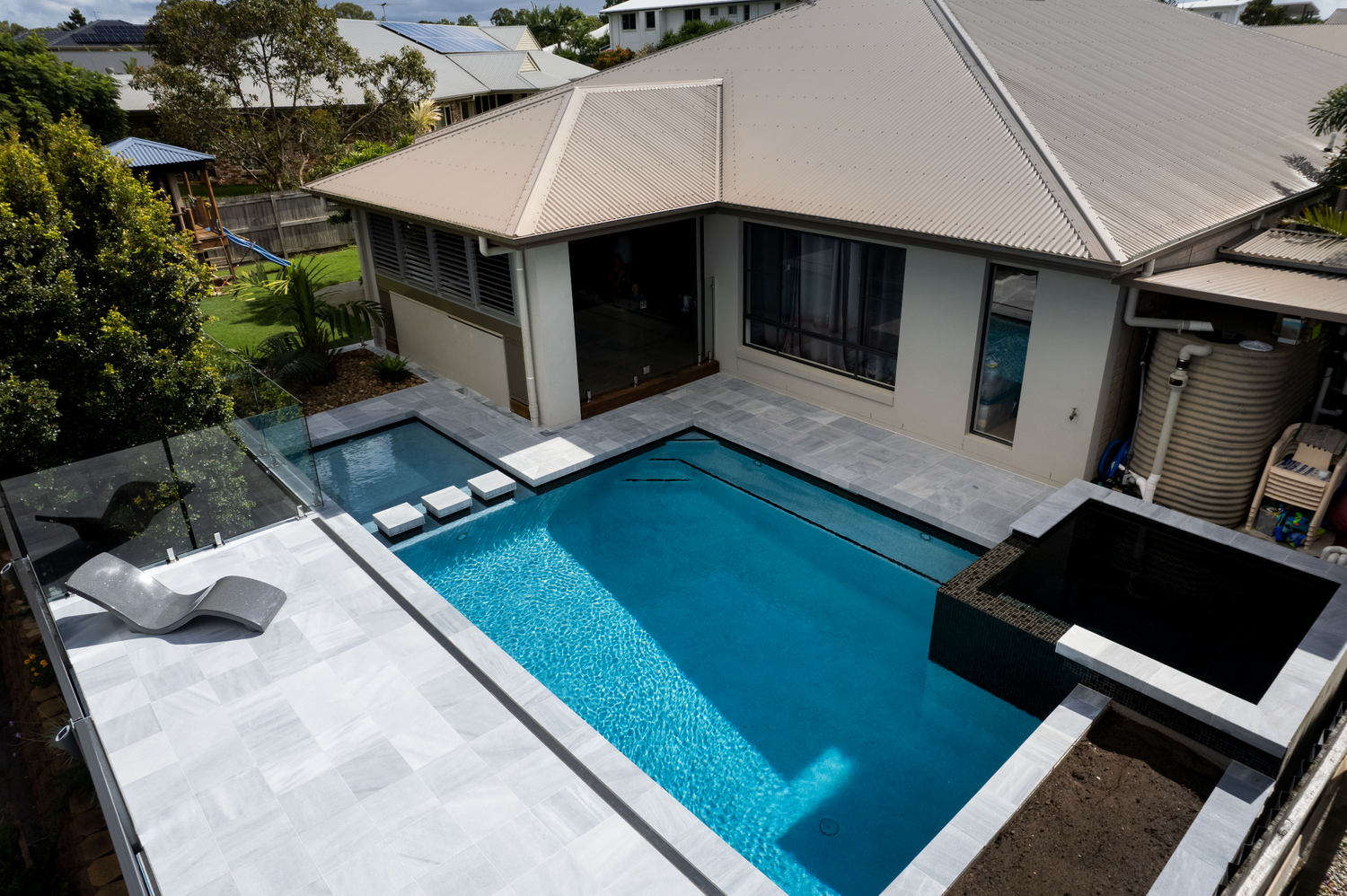 Recent Projects
Performance Pool and Spa have recently completed a commercial pool in Lae Papua New Guinea. The pool is located in the centre of the Executive Resort that serves as a base for the many mining projects in the region.
Located in an earthquake zone this fully tiled pool and pavillion, presented a logistical challenge.
The majority of the materials, all of the specialised filtration equipment were sent via container ship to Lae and specialised staff in 2 week shifts from Brisbane.
The end result is a stunning fully tiled 15m Lap Pool.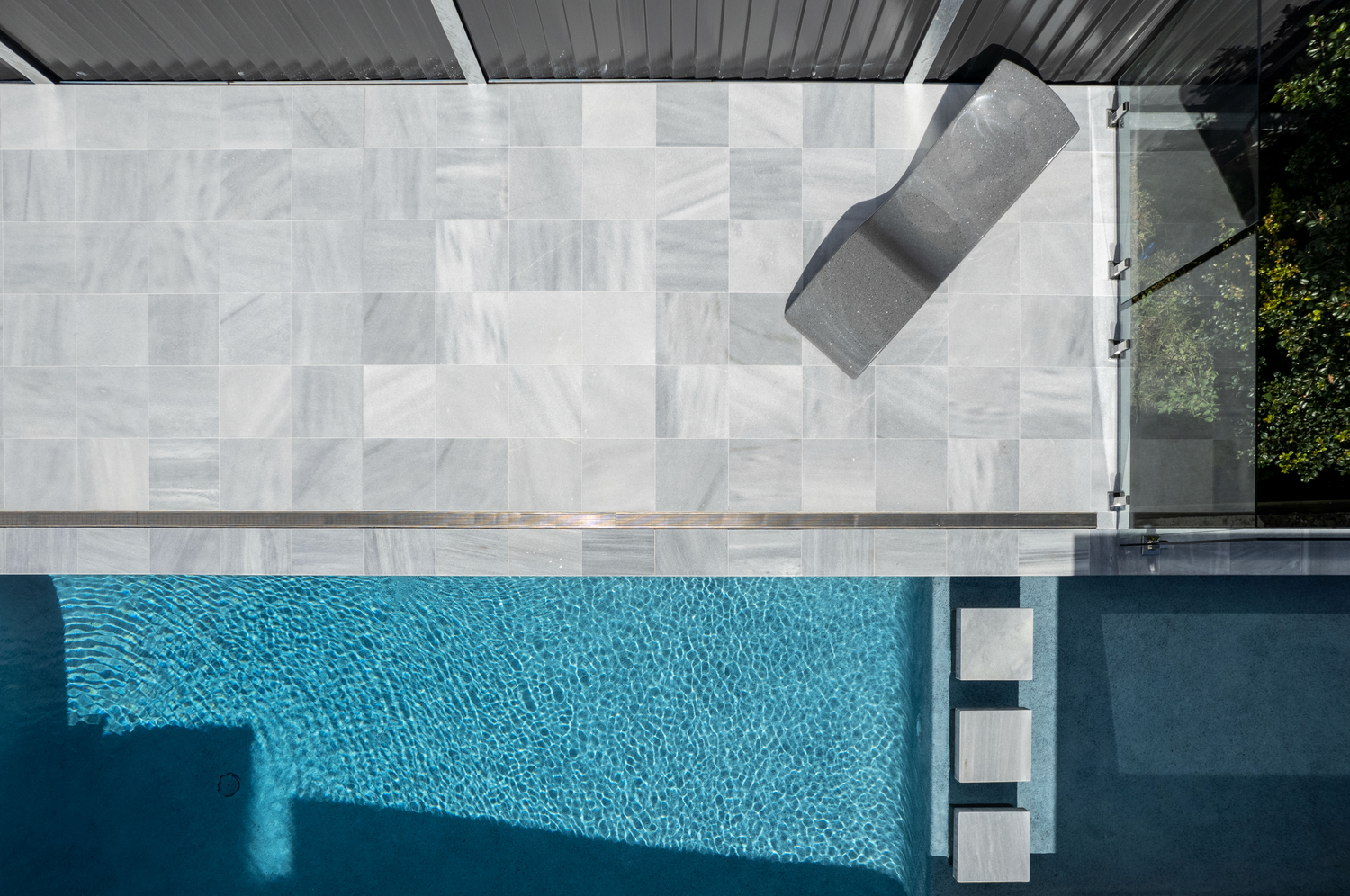 Commercial Pool Filtration
Performance Pool can also supply and install filtration and sanitation equipment for commercial applications such as public swimming pools, or heating systems and large scale filtration equipment installations.
Need a Quote?
Performance pools are happy to provide you with a quotation on new commercial projects or renovation projects, please contact us with your requirements for a detailed quotation.