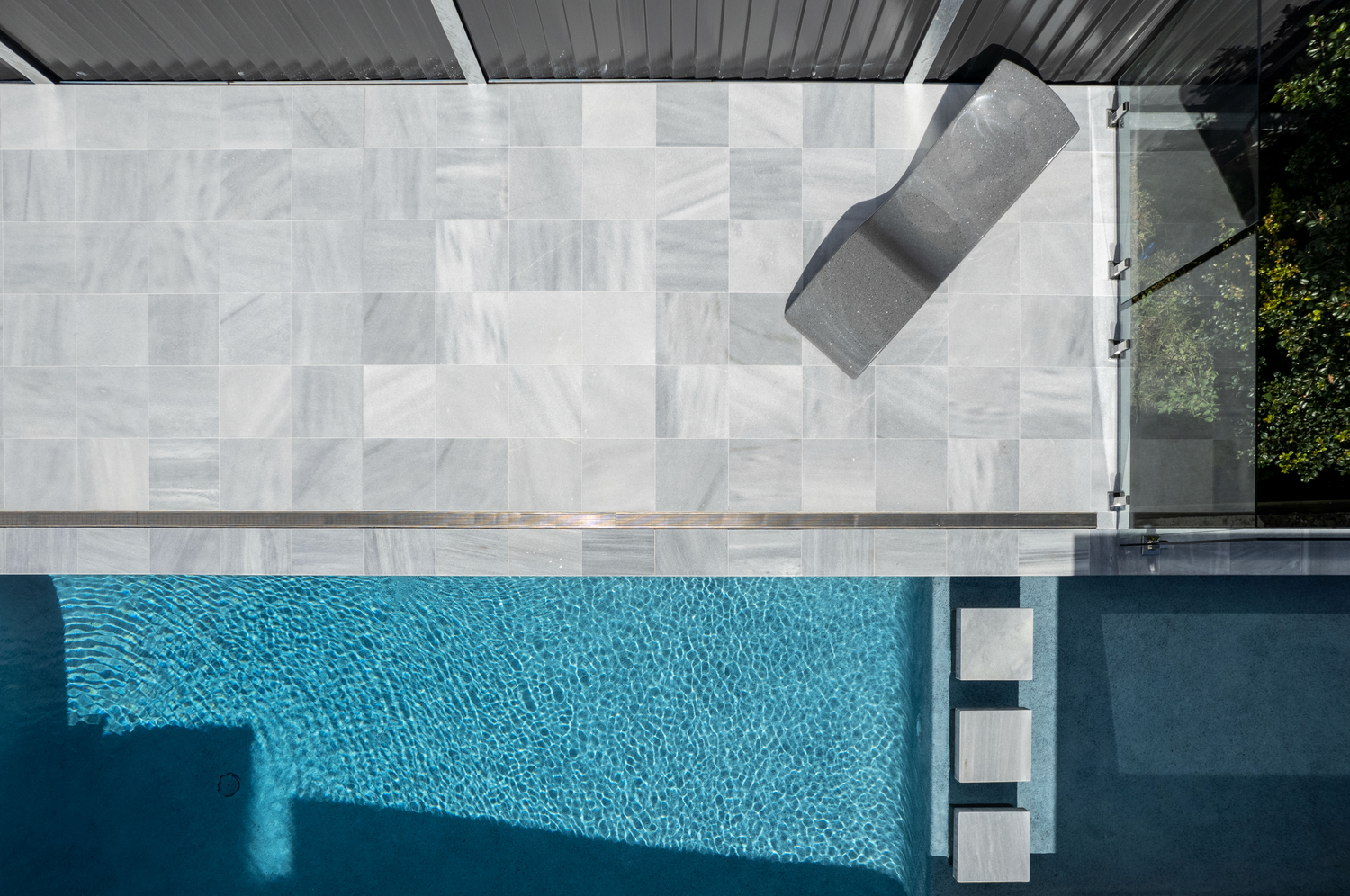 Landscape
Enhance the beauty and functionality of your pool area with our exceptional landscaping services at Performance Pools. We understand that a truly breathtaking pool oasis goes beyond the pool itself. That's why we offer comprehensive landscaping solutions that seamlessly integrate with your pool, creating a harmonious and captivating outdoor space that you can enjoy for years to come.
Our Landscaping Expertise:
Design Collaboration:

Our experienced landscape designers collaborate closely with you to understand your vision, preferences, and lifestyle. We take into account the existing elements of your outdoor space and the design of your pool to create a cohesive landscape plan that complements the overall aesthetics.

Softscaping:

We specialise in softscaping, which involves incorporating lush greenery, vibrant flowers, and carefully selected plants to add texture, colour, and tranquillity to your pool area. We strategically design and install gardens, hedges, and planters that create a soothing and inviting environment.

Hardscaping:

Our skilled team of hardscape experts brings your pool area to life with an array of captivating features. From elegant stone pathways and stunning retaining walls to stylish paving and comfortable seating areas, we craft hardscape elements that enhance the functionality and visual appeal of your outdoor space.

Lighting and Ambiance:

We understand the importance of creating the perfect ambiance for your pool area. Our lighting specialists expertly design and install a variety of lighting solutions, including ambient, accent, and underwater lighting, to set the mood and highlight the beauty of your pool and landscaping, even after sunset.

Water Features and Fire Elements:

To add a touch of luxury and serenity to your pool area, we offer a range of water features such as cascading waterfalls, soothing fountains, and tranquil ponds. Additionally, we can incorporate fire elements, such as fire pits or fire bowls, to create a warm and inviting atmosphere for relaxing evenings by the poolside.

Outdoor Living Spaces:

Extend your pool area beyond the water's edge with our custom outdoor living space designs. We create functional and stylish areas for outdoor kitchens, dining spaces, lounges, and more, ensuring that you have ample room to entertain, relax, and create lasting memories with family and friends.

Sustainable Landscaping:

We are committed to eco-friendly practices and can integrate sustainable features into your landscape design. From water-efficient irrigation systems to native and drought-tolerant plant selections, we strive to create environmentally responsible landscapes that conserve resources without compromising aesthetics.
Transform Your Pool Area Today!
At Performance Pools, we believe that the perfect pool extends beyond its construction. With our expert landscaping services, we elevate your pool area into a captivating retreat that seamlessly blends with your lifestyle and enhances the overall ambiance of your property. Contact us today to discuss your landscaping vision and let us turn your outdoor space into a true masterpiece.