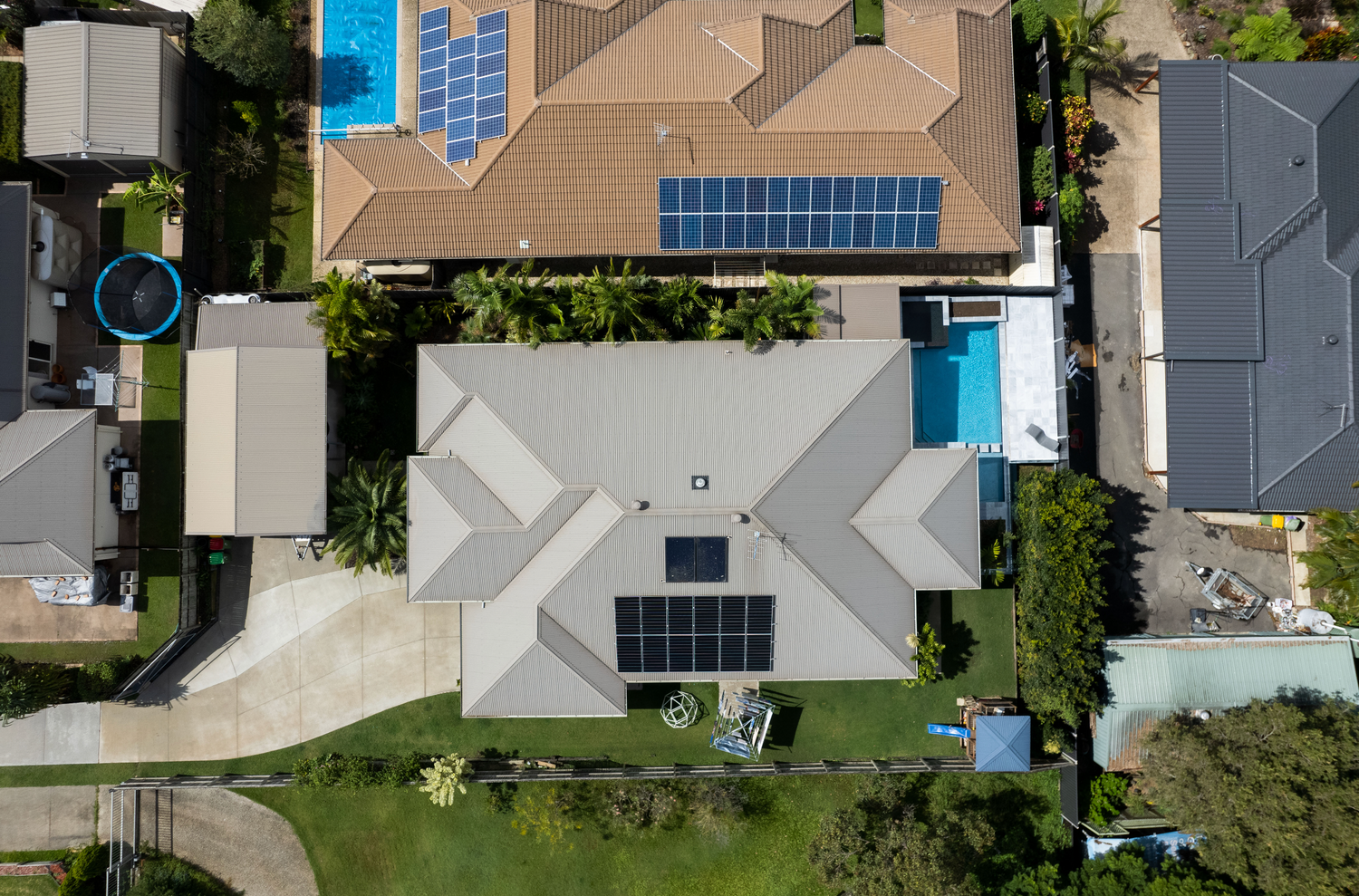 Design
Welcome to Performance Pools & Spa, where your dream pool design becomes a reality. We understand that designing a pool is an exciting journey, and our team of experts is here to guide you through every step of the process. With our meticulous design approach, innovative ideas, and attention to detail, we create stunning pools that exceed your expectations and transform your outdoor space into a luxurious oasis.
 Our Pool Design Process
Initial Consultation

We begin by scheduling a comprehensive consultation to understand your vision, lifestyle, and specific requirements for your pool. Our design team will listen attentively to your ideas, preferences, and budget considerations, ensuring that we have a clear understanding of your unique needs.

Site Analysis:

We conduct a thorough site analysis to evaluate your property's landscape, topography, and architectural elements. We ask that you have site plans of your property, a footprint of the house, drainage plans for sewer/stormwater lines, and, if available, contour plans.

Conceptualization:

Based on our understanding of your vision and the site analysis, our talented pool designers will create a conceptual design that brings your ideas to life. We utilise the latest design software and 3D modelling techniques to present you with realistic renderings, allowing you to visualise your future pool and make informed decisions.

Collaboration and Refinement:

We believe that the design process is a collaborative journey, and your feedback is crucial. We encourage open communication and actively involve you in the refinement of the design. Whether you want to adjust the shape, add special features, or explore different finishes, we work closely with you to ensure that the final design aligns perfectly with your vision.

Material and Finish Selection:

Once the design is finalised, we assist you in selecting the materials and finishes that will bring your pool design to life. We offer a wide range of options, including tiles, pebbles, exposed aggregate, and decking materials, ensuring that your pool reflects your style and complements your outdoor aesthetics.

Engineering and Permitting:

Our team takes care of all the necessary engineering and permitting processes to ensure compliance with local regulations. We handle the paperwork, communicate with the relevant authorities, and provide you with peace of mind, knowing that your pool design meets all safety and legal requirements.