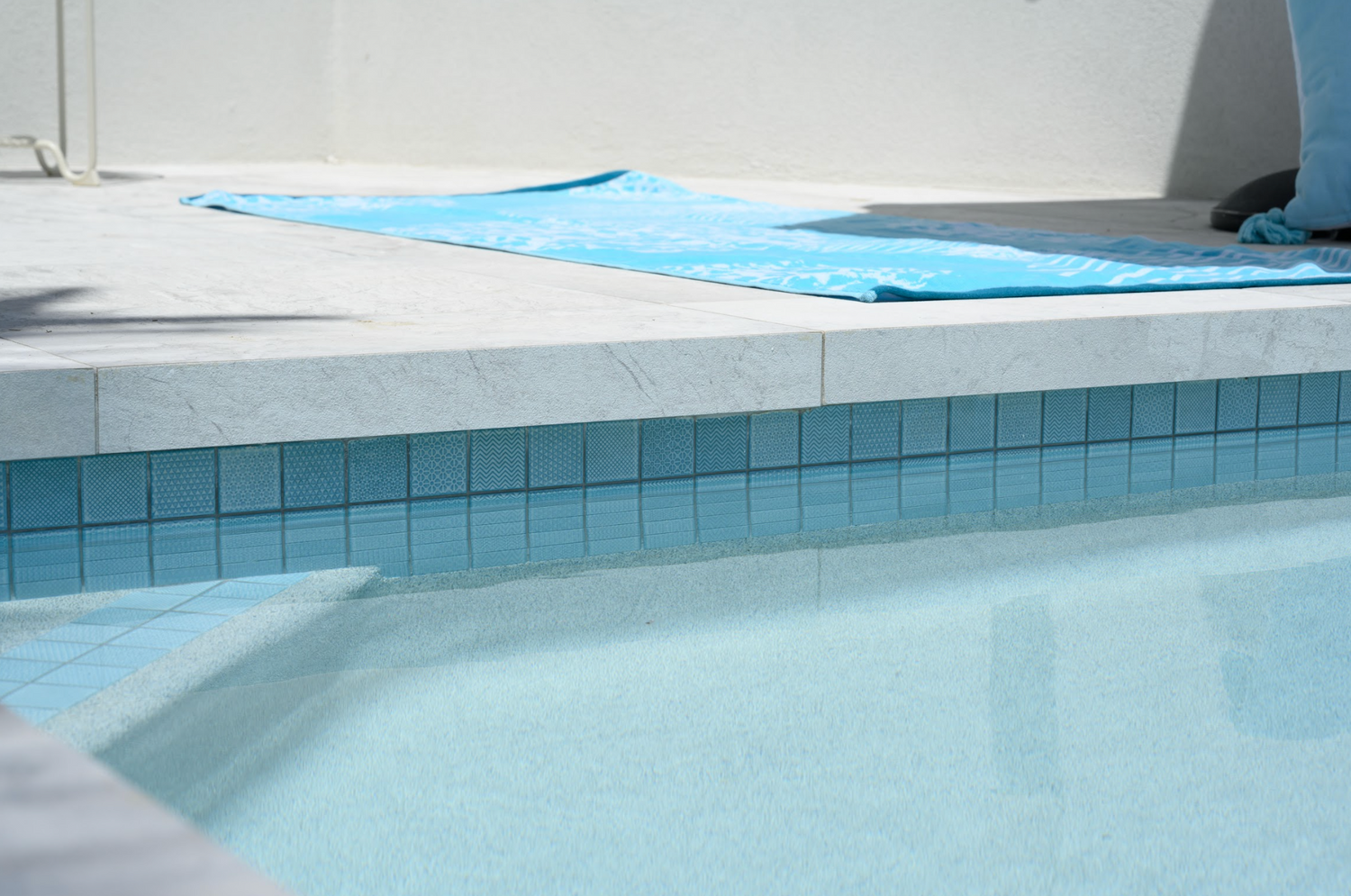 Construct
Performance Pool & Spa Brisbane Pool Construction Process.
We follow a meticulous and customer-centric approach to ensure your concrete pool construction journey is seamless and stress-free.

Here's an overview of our process:
Consultation and Design:

We begin by scheduling a consultation where we discuss your vision, requirements, and budget. Our expert pool designers collaborate with you to create a customised pool design that perfectly suits your needs and preferences.

Engineering and Permits:

Once the design is finalised, we handle all necessary engineering and permit requirements, ensuring compliance with local regulations. Our team takes care of all the paperwork, so you can relax and focus on the exciting aspects of your pool project.

Excavation and Steel Reinforcement:

With precision and expertise, we excavate the pool area and install a sturdy steel reinforcement framework. This ensures the structural integrity of the pool and provides a solid foundation for the concrete shell.

Concrete Shell Construction:

Our skilled craftsmen apply the highest quality concrete to construct the pool shell, meticulously shaping and smoothing it to perfection. This process ensures a robust structure that will withstand years of use and environmental factors.

Finishes and Features:

Once the pool shell is complete, we focus on the finishing touches. We offer a wide range of finishes, including tiles, pebbles, and exposed aggregate, allowing you to customise the pool's appearance. We also install features such as waterfalls, lighting, and heating systems to enhance your pool's functionality and aesthetic appeal.

Landscaping and Surrounds:

To complete your pool oasis, we can assist you in landscaping the surrounding areas. From decking and paving to lush greenery and outdoor living spaces, we ensure that your pool area harmonises with the overall design of your property.

Pool Handover and Support:

When your pool is ready, we conduct a thorough inspection to ensure everything is in perfect order. We provide comprehensive instructions on pool maintenance and care, and our team is always available to answer any questions or provide ongoing support.